What payment methods do you accept?
Payment Methods
We accept payment by the following methods:
VISA
MasterCard
American Express
Discover
PayPal
Bitcoin
ELO
Google Pay
Apple Pay
Facebook Pay
Shop Pay
Venmo
JCB
Diners
Apple Pay
Payment by Bitcoin
Bitcoin payments are handled through Coinbase. You can use a Coinbase Wallet or you can simply send the BTC to the bitcoin address displayed during checkout.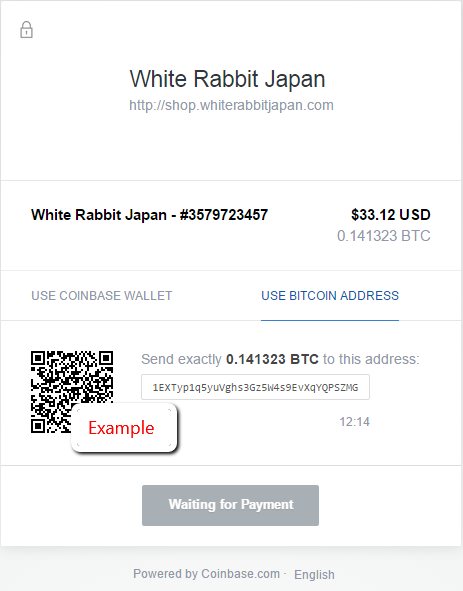 ---
---